Safety Measures for Laser Cutting Vinyl
Ventilation and fume extraction are critical aspects of safety when working with laser cutting equipment, especially when cutting materials like vinyl. Proper ventilation helps to remove potentially harmful fumes, particles, and odors from the work area, ensuring a safer and healthier environment for operators. Here's a detailed explanation of these safety measures:
Ventilation and Fume Extraction for Laser Cutting Vinyl
1. Importance of Ventilation
– Laser cutting vinyl releases fumes and particles into the air. These can contain harmful substances, such as volatile organic compounds (VOCs) and fine particulate matter. Without proper ventilation, these substances can accumulate in the workspace, posing health risks to operators.
2. Types of Ventilation Systems
– Local Exhaust Ventilation (LEV): This system captures and removes contaminants at or near the source. In laser cutting, an LEV system would be positioned close to the cutting area to draw away fumes as they are generated.
– General Ventilation: This involves using fans or HVAC systems to provide fresh air circulation in the workspace. While not as effective as LEV for removing contaminants at the source, general ventilation helps dilute any residual fumes.
3. Components of a Ventilation System
– Hood or Capture Device: This is the part of the system that collects fumes and particles. In laser cutting, a properly designed hood should be placed as close to the cutting point as possible.
– Ductwork: This transports captured contaminants away from the workspace to a designated exhaust point. It's essential that the ductwork is properly sealed to prevent leaks.
– Air Cleaner or Filtration System: If recirculating air back into the workspace, a high-quality filtration system is crucial to remove contaminants before returning the air.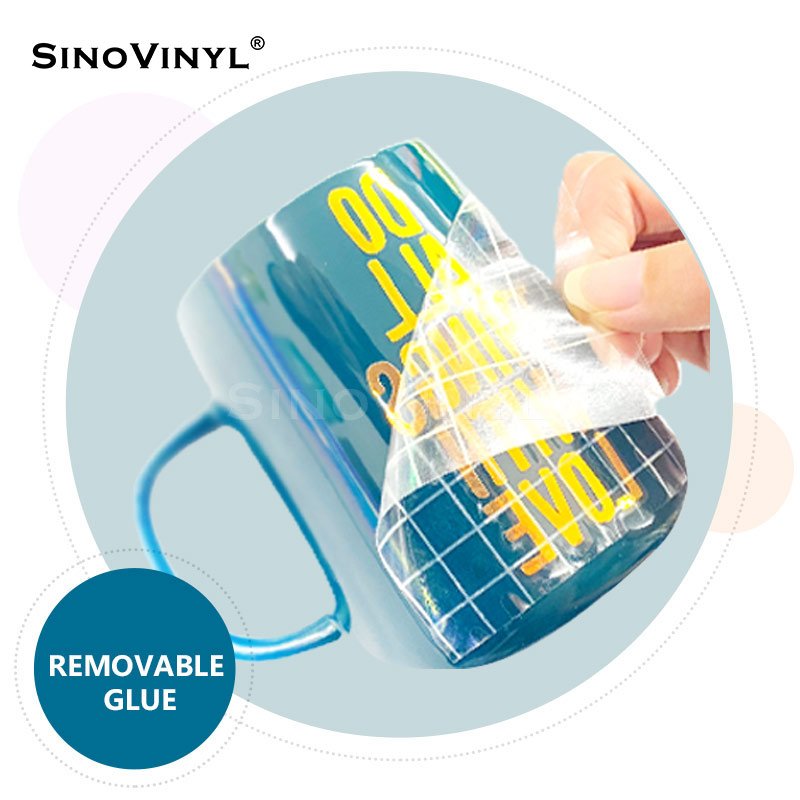 4. Considerations for Ventilation Systems
– Positioning of the Hood: It should be strategically placed to effectively capture fumes. The size and shape of the hood should be appropriate for the specific cutting process.
– Airflow Velocity: The system should provide sufficient airflow to effectively capture fumes without creating turbulence that could scatter them.
– Exhaust Discharge Point: The exhaust should be directed away from areas where people work or gather to prevent re-entry of contaminants.
5. Maintaining and Testing the System
– Regular maintenance, including cleaning filters and inspecting ductwork, is essential to ensure the ventilation system operates effectively.
– Conducting periodic airflow tests and using smoke or powder tests to check the capture efficiency of the system can help identify any deficiencies.
6. Personal Protective Equipment (PPE)
– While a well-designed ventilation system is crucial, it should not be relied upon as the sole safety measure. Operators should also wear appropriate PPE, including respiratory protection if needed.
7. Regulatory Compliance
– Ensure that the ventilation system meets or exceeds local regulatory standards and industry guidelines for air quality and worker safety.
Implementing proper ventilation and fume extraction measures is crucial for creating a safe and healthy working environment when laser cutting vinyl. It helps protect operators from potentially harmful fumes and particles, ensuring a safer workplace overall.