What are some commercial uses of inkjet printable vinyl, such as signage, labels, and promotional materials?
1. Signage and Banners
– Custom outdoor and indoor signage for businesses, events, and promotions.
– Directional signs, wayfinding signs, and information displays.
– Trade show banners and exhibition graphics.
2. Labels and Stickers
– Product labels for packaging, including food and beverage containers.
– Cosmetic labels, including makeup and skincare products.
– Warning labels and safety instructions for industrial equipment.
– Barcode labels for inventory and retail products.
3. Promotional Materials
– Personalized decals for vehicles, windows, and storefronts.
– Window displays and graphics for retail stores.
– Branded stickers and decals for giveaways and marketing campaigns.
– Decorative elements for promotional displays at events or conferences.
4. Custom Apparel and Accessories
– Heat transfer vinyl for creating custom t-shirts, hoodies, and caps.
– Personalized bags, backpacks, and accessories with printed vinyl designs.
– Sports team jerseys and uniforms with custom logos and graphics.
5. Point of Sale (POS) Displays
– In-store displays featuring product images, information, and branding.
– Floor graphics and decals to direct foot traffic or highlight promotions.
– Shelf talkers and labels to showcase product details and benefits.
6. Interior Design and Decor
– Wall murals and decals for office spaces, hotels, and retail environments.
– Custom wallpaper featuring intricate designs or corporate branding.
– Decorative elements for restaurants, cafes, and hospitality venues.
7. Window Graphics
– Window decals for storefronts, offices, and vehicles.
– Privacy films featuring company logos or decorative patterns.
– Seasonal or holiday-themed window displays.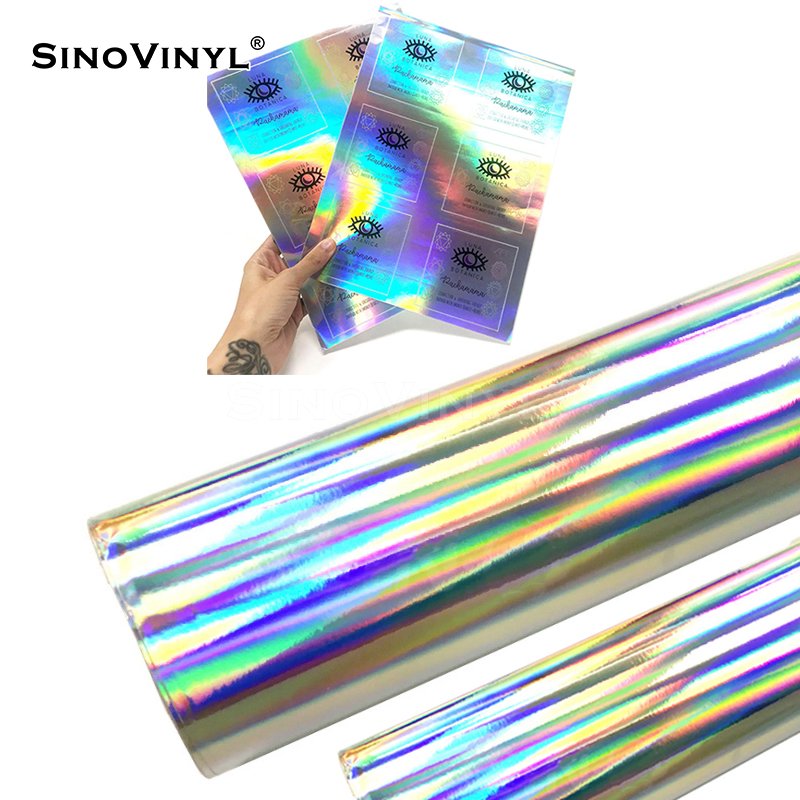 8. Vehicle Wraps and Graphics
– Full or partial vehicle wraps for cars, trucks, and vans.
– Fleet branding to maintain a consistent corporate image across vehicles.
– Advertising graphics on public transportation vehicles.
9. Industrial and Manufacturing Applications
– Labels for machinery, equipment, and industrial components.
– Identification labels for electrical panels and control systems.
– Safety and warning signs for manufacturing facilities.
10. Educational and Institutional Use
– Classroom displays, posters, and educational materials.
– University branding and promotional materials for events.
– Customized graphics and signage for museums and cultural institutions.