Why Choose DIY Craft Vinyl for Apparel?
Here are some compelling reasons to choose DIY craft vinyl for your apparel customization projects:
1. Unlimited Creativity
DIY craft vinyl allows you to unleash your creativity by designing and personalizing clothing and accessories exactly the way you envision.
2. Unique Expression
With craft vinyl, you can create one-of-a-kind pieces that reflect your personality and style.
3. Endless Design Options
Craft vinyl comes in an array of colors, finishes, and patterns, enabling you to design apparel and accessories that match your preferences. Whether it's metallic, glitter, matte, or holographic, there's a vinyl type for every design idea.
4. Professional Look and Finish
Applying craft vinyl to clothing and accessories gives a polished and professional appearance that rivals store-bought items. The precision and clean lines achieved with vinyl application enhance the overall quality of the final product.
5. Affordable Customization
Instead of purchasing expensive branded clothing and accessories, you can transform affordable or even thrifted items into stylish masterpieces using craft vinyl.
6. Quick and Easy Application
Applying craft vinyl is relatively straightforward, especially with adhesive and heat transfer vinyl options.
7. Versatility in Material
Craft vinyl adheres well to a wide variety of fabrics, including cotton, polyester, denim, leather, and more.
8. Custom Gifts
Designing custom apparel and accessories with craft vinyl makes for thoughtful and memorable gifts.
9. Branding and Merchandising
For businesses and entrepreneurs, craft vinyl offers a cost-effective way to create branded apparel and accessories. Whether for promotional events, merchandise, or uniforms, vinyl customization can help build a recognizable identity.
10. Fun and Rewarding DIY Activity
Crafting with vinyl is a satisfying and enjoyable activity.
11. Washability and Durability
Quality craft vinyl is designed to withstand washing and normal wear. When properly applied and cared for, vinyl designs can maintain their vibrancy and integrity over time.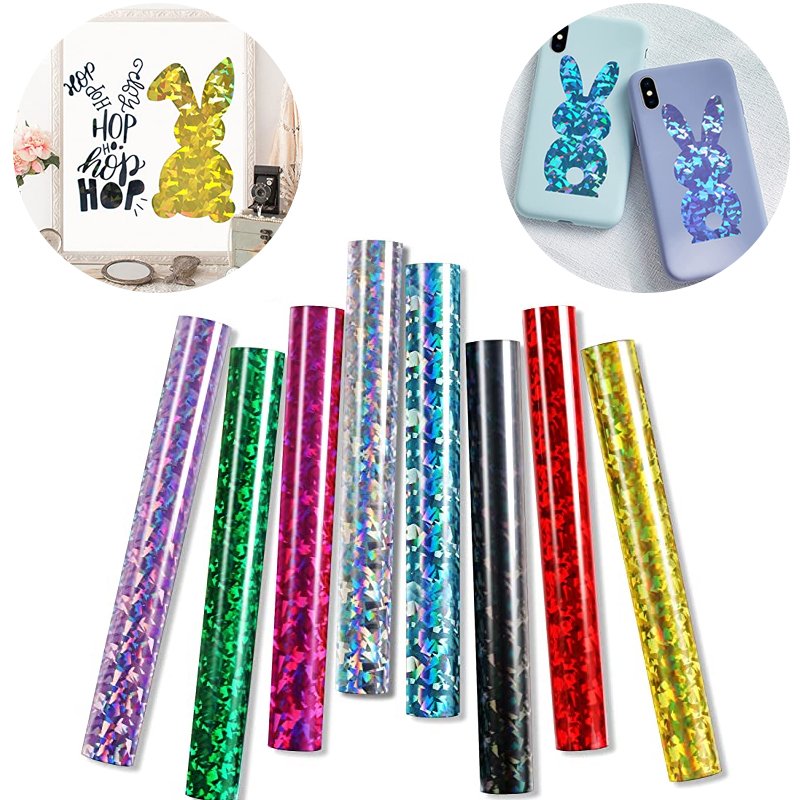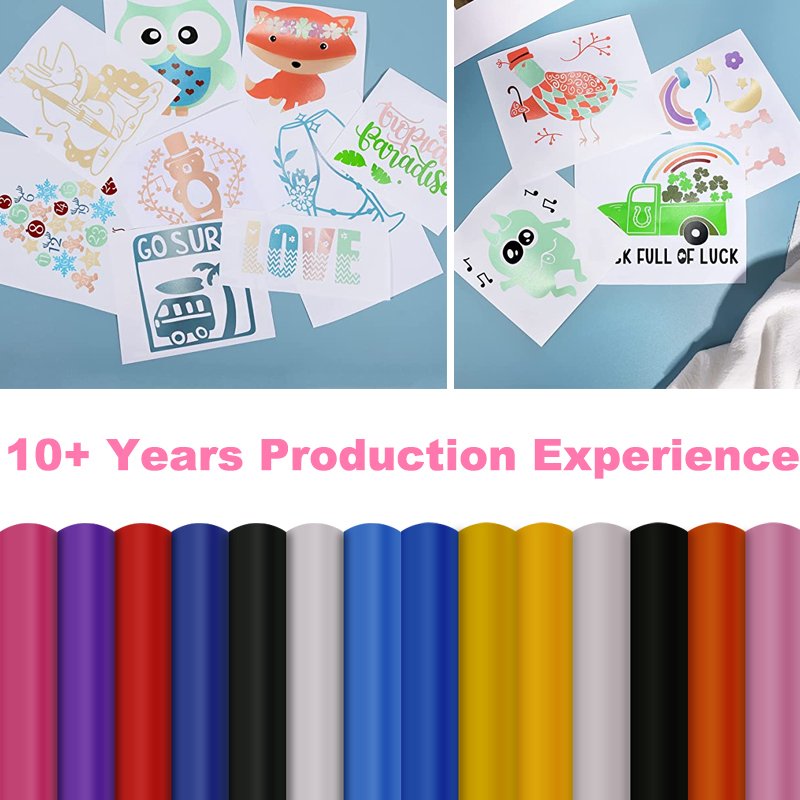 Vinyl-Enhanced Accessories for Special Occasions: Creating vinyl-adorned accessories for weddings, parties, and events.
"Vinyl-Enhanced Accessories for Special Occasions: Creating Stunning Additions for Weddings, Parties, and Events"
1. Personalized Glassware and Drinkware:
Craft vinyl-adorned champagne flutes, wine glasses, and mugs with names, dates, or celebratory messages for a touch of elegance during toasts.
2. Elegant Vinyl Place Cards and Table Settings:
Create vinyl place cards that serve as both seating assignments and charming keepsakes. Decorate napkin rings, coasters, and cutlery holders with vinyl accents that match the event's aesthetic.
3. Custom Vinyl Backdrops and Photo Booth Props:
Design vinyl-enhanced backdrops and photo booth props that reflect the event's theme.
4. Delicate Vinyl Boutonnieres and Corsages:
Replace traditional floral boutonnieres and corsages with vinyl alternatives featuring intricate designs or initials, providing guests with beautiful keepsakes.
5. Whimsical Vinyl Cake Toppers and Cupcake Decorations:
Add a touch of whimsy to desserts with vinyl cake toppers or cupcake decorations that celebrate the occasion with style.
6. Vinyl-Adorned Bridal Veils and Hair Accessories:
Infuse bridal veils, hairpins, and hair combs with delicate vinyl motifs or monograms to create stunning and personalized bridal looks.
7. Customized Vinyl Clutches and Purses:
Design vinyl-enhanced clutches or purses for bridesmaids or guests, adding a fashionable accessory that complements the event's theme.
8. Vinyl-Embellished Centerpieces and Vases:
Transform ordinary vases into centerpiece masterpieces with vinyl designs that harmonize with the event's décor.
9. Personalized Vinyl Gift Bags and Favors:
Craft vinyl-adorned gift bags or favor boxes that hold sweet surprises for guests, leaving them with a lasting impression.
10. Vinyl-Decorated Footwear:
For weddings, create vinyl-adorned bridal or groom footwear that adds a personal touch to the couple's special day.
Whether you're planning a wedding, a birthday celebration, or any special event, consider the magic that vinyl can add to your accessory arrangements.