The Science Behind Precision Cuts: Understanding Vinyl Cutting Technology
Here's an introduction to some of the cutting technologies commonly used in vinyl cutting machines:
1. Drag Knife Technology
– How it Works: A drag knife, also known as a tangential knife, is a blade that is mounted tangentially to the material being cut. It moves in a controlled manner, rotating as needed to follow the cutting path.
– Benefits: Drag knives are versatile and suitable for cutting a wide range of materials, including adhesive vinyl, paper, and thin plastics.
2. Rotary Blade Technology
– How it Works: Rotary blades are designed to roll along the material's surface while cutting.
– Benefits: Rotary blades are excellent for cutting materials like fabric and felt since they minimize fraying and produce clean, smooth edges.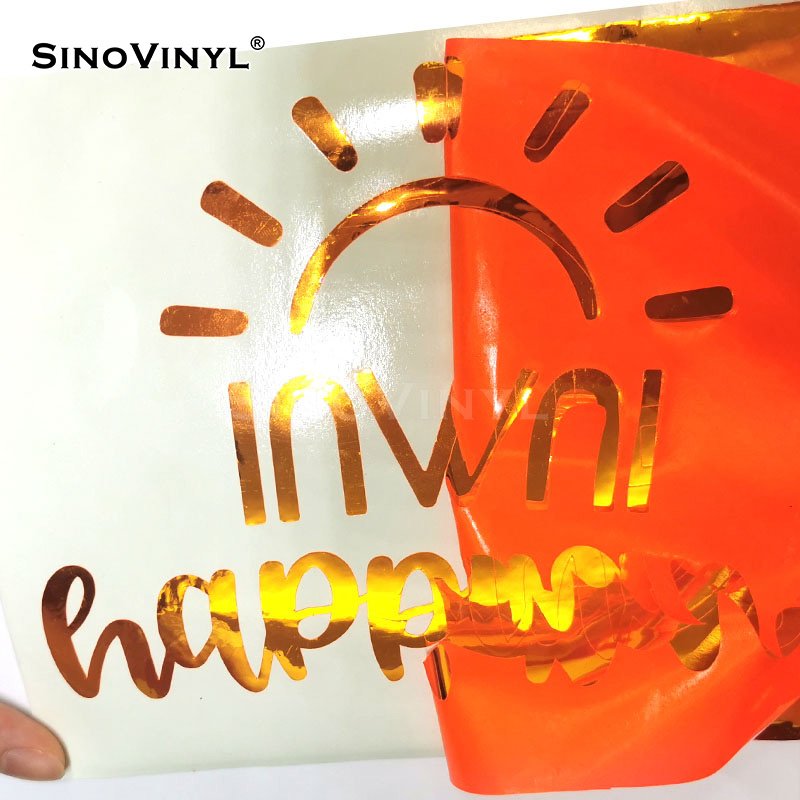 3. Laser Cutting Technology
– How it Works: Laser cutting employs a focused laser beam to precisely vaporize or melt the material along a predetermined path.
4. Drag Blade vs. Rotary Blade vs. Laser Cutting
– Comparing Cutting Methods: Each of these cutting technologies has its strengths and weaknesses. Drag knives are versatile but may not be suitable for all materials. Rotary blades are excellent for fabrics but have limitations on other materials.
5. Advanced Features and Software Integration
– Enhancing Cutting Technology: Many vinyl cutting machines are equipped with advanced features like automatic tool detection and tool calibration, ensuring precise cuts every time.
The choice of technology depends on the specific needs and materials of the project at hand.